Our Mission
Name My Virtues empowers parents, teachers, and students to shift the culture at home and school to peaceful, joyful and unified atmospheres. By strengthening individual positive character traits among young people and inspiring the adults in a child's life to identify and strengthen the character qualities and communication skills with each other.
Name My Virtues is strength based and trauma responsive. The Five Strategies of the Virtues Project are Social Emotional Character Development that stand on its own or used to enhance other character development initiatives.
Name My Virtues programs results in increased attendance, student achievement, higher self-esteem and confidence in learning. Discipline referrals decrease and aggressive students (bullies) are often transformed into leaders. Teachers will experience more joy and higher job satisfaction, less compassion fatigue, and decreased attrition. There is less stress for everyone!
Name My Virtues provides personal, professional and organizational development all wrapped into one. Parents, teachers and students are included in the training, creating a message of unity.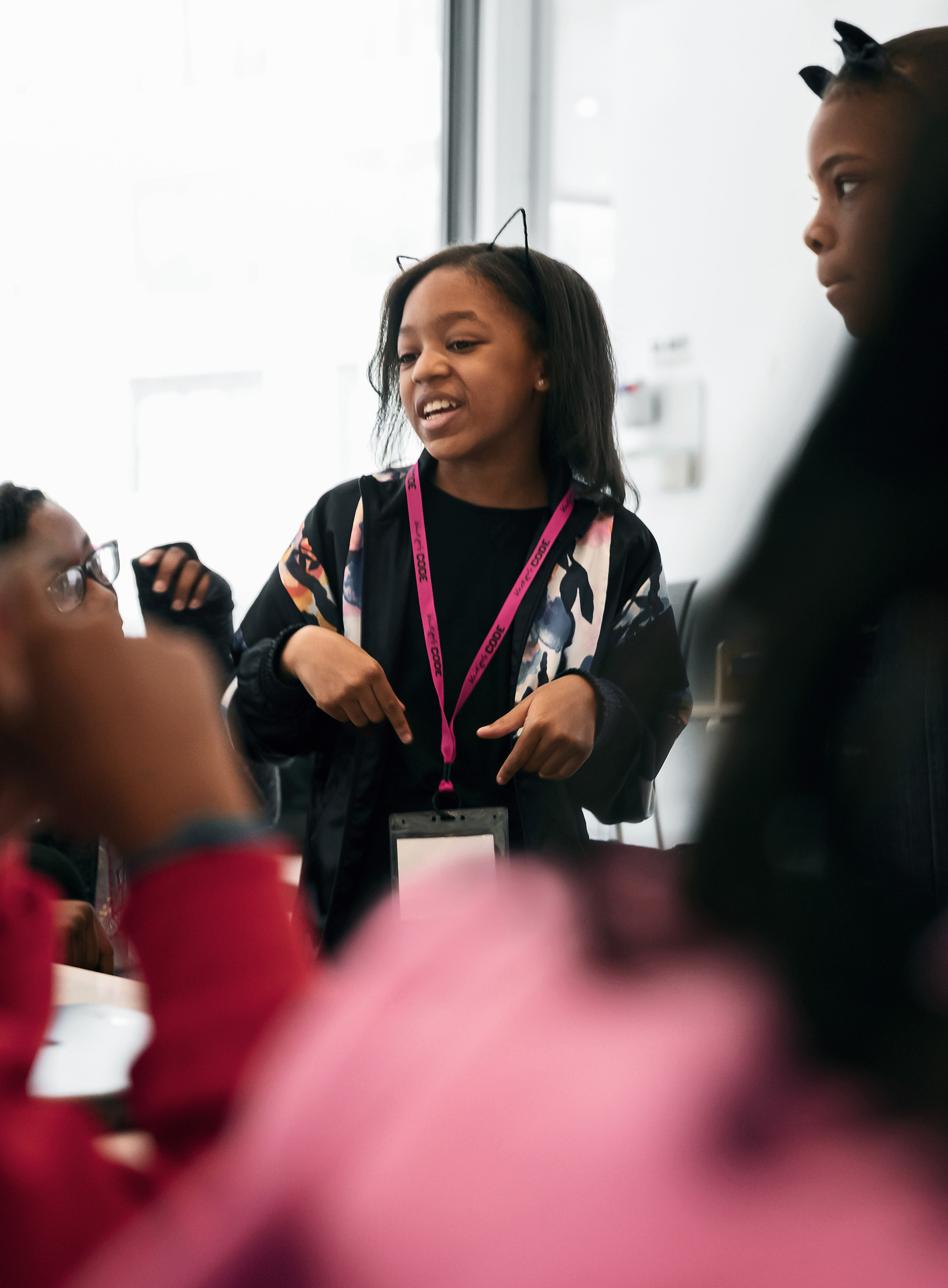 "Mr. Van Deuren teaches an all-encompassing skill set of mind, body and support. As a family, we tackle these everyday issues together and Mr. Van Deuren's approach is the same; He works together to find a solution or new skill to help the child and parent grow. He has helped my friends with issues from bullying to responsibility, self-esteem and all the while it is done in a patient, loving manner which demonstrates to the child and reinforces these skills they teach."
— C. Holt, Parent